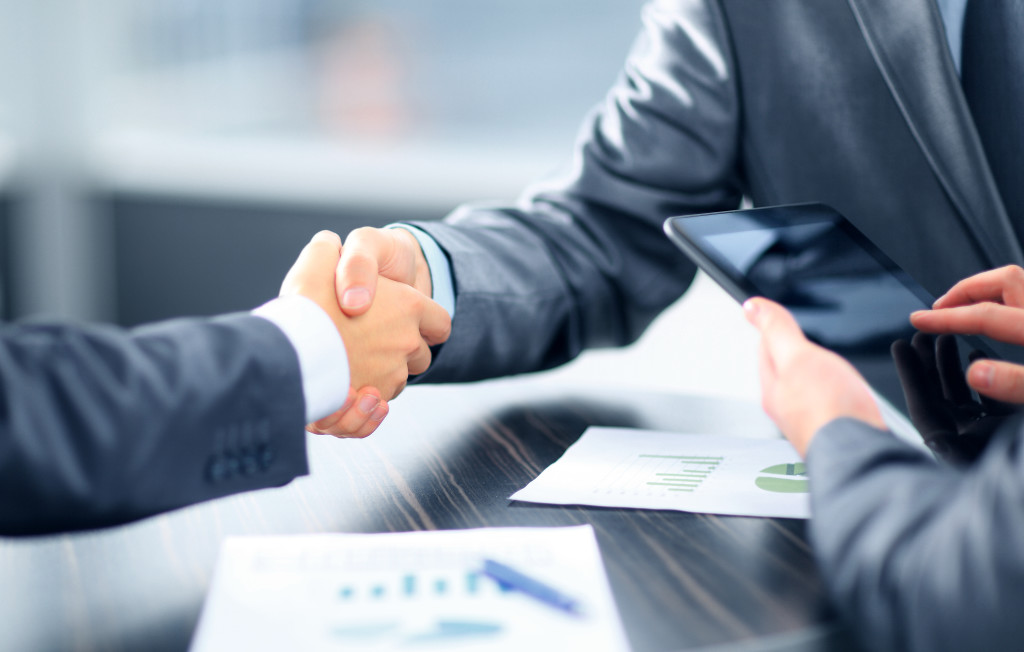 It is common for businesses in the MedTech industry to outsource device and equipment manufacturing, clinical trials or various administrative duties. What about outsourcing your inside sales? An option well worth considering, offloading all or part of your inside sales function can significantly help your business. Here's why you should consider doing what other successful MedTech companies have done:
1. Increased Return on Investment
Research from the Harvard Business Review (HBR) indicates hour-for-hour selling time in front of the customer is down 26 percent compared to five years ago. That means instead of spending a little over two hours in direct contact with customers, reps spend about three-quarters of an hour. Outsourced inside sales teams aren't burdened by time consuming meetings, distractions and internal bureaucracy that often consume home grown teams. When you outsource inside sales, those reps spend more time in direct customer contact as that is their entire focus. By outsourcing, you can expect an ROI of 5x to 10x.
2. Reduced Costs
Payroll and benefits are typically two of your largest costs. Of those, benefits can exceed $35k per employee. Recruiting and training are also big cost drivers for inside sales personnel. Outsourcing your inside sales will lower your personnel costs and reduce recruitment, training and benefit costs. You also benefit from a shortened sales cycle, accelerated sales growth and increased profits.
3. Speed Time-to-Market for a New Product Launch
Outsourcing your inside sales can accelerate the acquisition of new clients. Experienced outsourcers have existing relationships across multiple sites-of-care and specialties. This access aids in account targeting and shortens the sales cycle. What's more, your outsourced inside sales representatives will have in-depth knowledge of your clients, distribution and channel partners, GPO strategies, and process. This allows for rapid and successful product launches – with the inside sales force becoming the tip of the spear and providing you with invaluable upstream marketing data.
4. Benefit from Sales Expertise
Organizations that provide outsourced inside sales are experts; you'll gain access to cutting edge techniques in marketing and sales methodology, as well as optimized practices they've tested and perfected over time. An outside eye and fresh expertise can be extremely valuable. Choosing the right company when you outsource sales can provide you with intelligent, articulate and well-educated salespeople you can trust.
5. Benefit from Increased Reach
An outsourced inside sales team can expand your reach into new geographic areas or provide coverage in vacant territories reducing losses from lack of account coverage. The Sagamore Sales and Marketing team assisted one vendor who experienced a consistent 20% loss in vacant territories. By providing phone based territory coverage, the team was able to transform that loss into a 5% increase in sales. Harvard Business Review also notes that optimizing your territory design can increase sales by 2% to 7%.
Consider what you can do with the time you free up by not having to recruit, train and manage inside sales staff. Time can be invested elsewhere in your business. You will have a dedicated team of experts with inside sales knowledge and experience in your industry – your customers will have a positive experience, and your business will experience higher conversion rates. The decision to outsource your inside sales is just the beginning of the benefits.  For more information contact us at infoatSagamoreSalesdotcom.